Parkway Dental
86 PARKWAY
LONDON NW1 7AN
0207 485 9875
Opening hours:
Monday-Thursday
8.30am -1.15pm
2.00pm -5.00pm
Friday
8.00am-1.15pm
2.00-4.30pm
Meet The Team: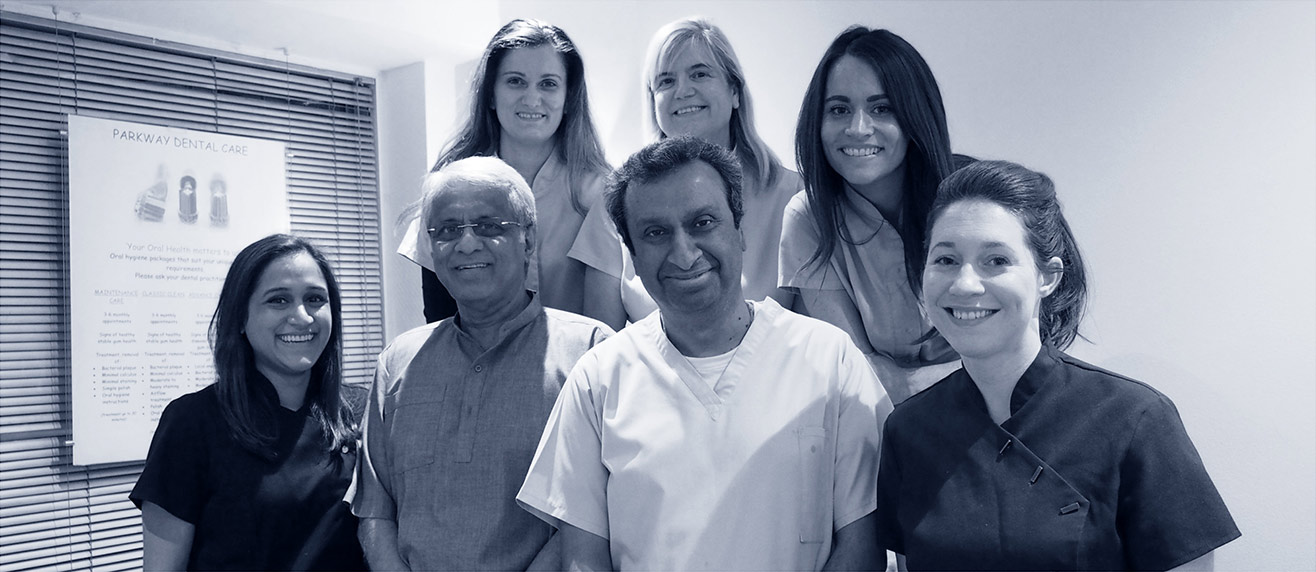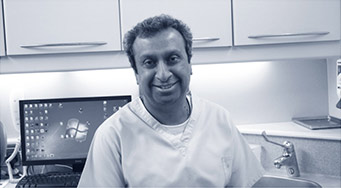 Mr Sanjay Savani B.D.S.
Graduated from Manchester University in 1990
Married with 2 children and sadly, supports Leeds United F.C
A keen cricket fan enjoys watching the boys playing the game
Joined the practice in 1990 and became a partner in 2000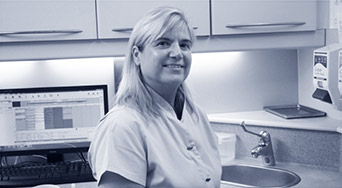 Sharon Jackson
Has been with PDC for 31 years – part of the fixtures and fittings – a very conscientious worker always ready to lend a helping hand. They broke the mold when they made her. A dreadful gardener who loves to mow her artificial lawn! Sadly, a West Ham supporter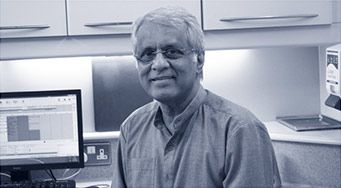 Mr Turab Jivanjee B.D.S
Another Manchester graduate who has been with the practice from time immemorial. Married with 2 children, a doting grandad and keen gardener. Joined the practice straight from university in 1977 and became a partner in 1987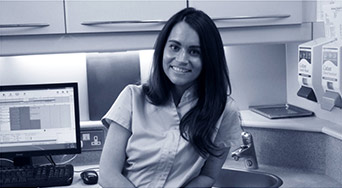 Clare Daly
A very cheerful GDC registered dental nurse with an equally delightful personality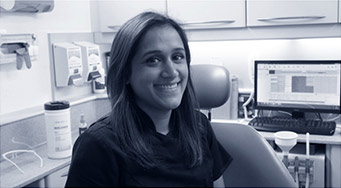 Hina Jivanjee B.D.S
A Kings College graduate – joined the practice in 2012 to work alongside her dad. A post graduate student at Eastmans workingtowards a diploma in implant surgery. Spent a year working in oral surgery at Royal Surrey Hospital.
Bakes wedding cakes for friends and family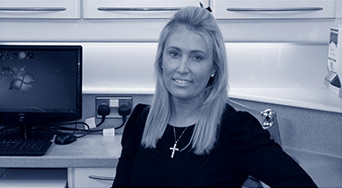 Sarah Doyle
Has been at PDC for the past 8 years. A GDC registered nurse and also a receptionist – the perfect multitasker able to handle reception and nursing roles. Has a business admin background
Edel Maloney B.D.S.
A Cork University graduate – after a stint in sunny Edinburgh opted for the warmer climate of Camden and settled for a fulfilling life at PDC.
Enjoys working on 6 month smile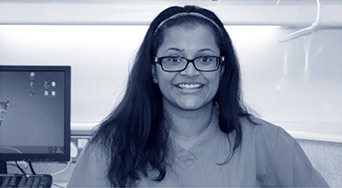 Mala Kanan
The always cheerful and friendly hygienist who would excel at being a restaurant critique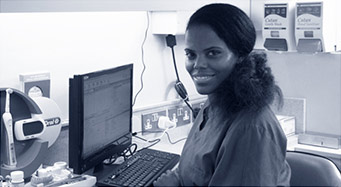 Kerry Wellington
Our go getter hygienist – full of life. Set up our periodontal programme which has been remarkably successful. An exceptional baker who also manages her own deli.
Munni Begum
Has been at PDC forthe past 18 years. Wonderful temperament and very helpful – with a business admin and information qualifications at NVQ level
Samantha Alu
Our newest member of the nursing team – a young mother of one with a pleasant temperament and very conscientious too. A GDC registered nurse
Francisco
Our highly qualified resident implant specialist from sunny Spain. Loves implants and has to date placed in excess of 500
Laura Butler Smith
Our wonderful hygienist-full of energy and always cheerful, worked in a specialist practice before joining the team at PDC
Sarah Harwood
Receptionist. Joined the practice 16 years ago. Thrives on paperwork and possesses remarkable organizational skills – every practice should have someone like her. Trained as a nurse assessor and handles the CQC programme
Charlene Head
Receptionist at PDC for the last 18 years and with a wonderful telephone manner and tactful customer management skill. Attended AIVSPAR and NVQ courses in customer management skills. Has wonderful culinary skills too a restaurant critique
DO YOU FEEL IN A BIT OF A TANGLE OVER FLOSSING?